WHAT WOULD YOU ASK?
To celebrate Marriage Week, we are launching our Ask an Expert event online.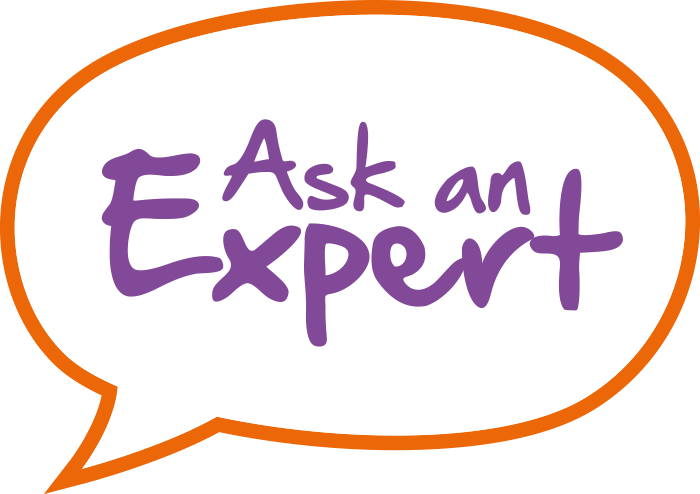 7.30pm – 9.00pm, 11 May 2021
Register below to grab your free place at our live Zoom event and hear our panel of experts answer your questions on marriage (note all cameras & mics will be turned OFF):
WHO'S WHO?
Our panel of experts are:
Becky Francis
Psychosexual Therapist working privately and with Relate
Michaela Hyde
Steve Musters
Leader of River Church and author (along with wife, Claire) of Grace Filled Marriage (launching May 2021)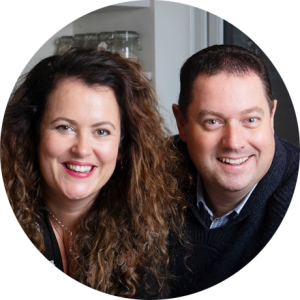 Andy & Fiona Banes
Also on the panel and hosting the evening are Andy & Fiona Banes, Directors of Time for Marriage
What is Ask an Expert?
Our passion is to give couples the opportunity to anonymously ask absolutely anything about marriage.

We're keen to answer questions about how to cope when your partner seems to be completely the opposite to you, or how to keep your communication going when your partner is more interested in watching TV. We want to talk about whether it's OK to say no when you don't want sex, or if it's OK to use sex toys. We want to talk openly about jealousy and forgiveness. So we've created a safe place where you can do just that: Ask an Expert.