Andy & Fiona Banes
Executive Directors
Andy and Fiona have been married for 23 years and live in Hampshire.  They have two children – Hannah 21 and Daniel 19.  As well as being joint Executive Director of Time for Marriage with Fiona, Andy runs his own computer software business. In their spare time they love cooking, hanging out with friends and watching movies, as well as being active members of their church. Having children blew Andy and Fiona's minds, and nearly their marriage, but having experienced God powerfully transforming their relationship through a Time for Marriage weekend, they were keen to get involved in the organisation and help it to grow and touch more couples each year.
Andy and Fiona's top marriage tip:
"Look for every opportunity to hit the pause button & hang out together"
Adrian & Jane Exell
Adrian and Jane have been married for 27 years and have two sons – Joshua 25 and Luke 22. Jane is a teacher and Adrian works as a marketing manager. They also have a wide experience of Church leadership spending 10 years in Youth leadership and 10 years in Baptist and Free Church Eldership. During a sabbatical Jane and Adrian were blessed when they attended one of our weekends for Leaders, and felt strongly prompted to join Time for Marriage and engage in the mission to renew Christian marriages, particularly the marriages of leaders. Adrian and Jane were also founder members of "Marriage for life" ministry based in The Kings Church in Wellington, Somerset.

Adrian & Jane's top marriage tip:
"Do fun stuff together, be creative. Never stop dating each other!"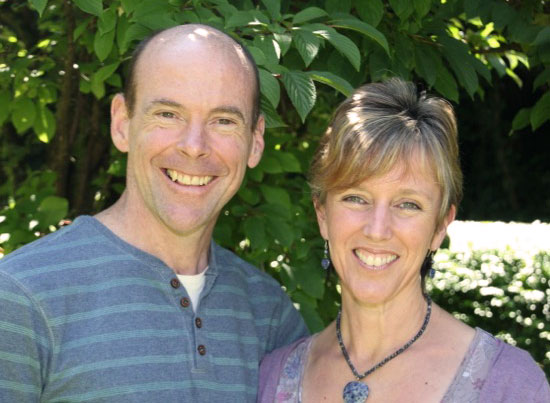 Rob & Heather Williams
Rob and Heather live in Romford, Essex, have been married for over 30 years, and have three children and four grandchildren. Rob is manager in local government and Heather is a teacher and in their spare time they love to walk, garden and spend time with their family and friends. They worship at the Church of the Good Shepherd in Romford, where Rob is a member of the leadership team. 30 years ago they attended their first marriage course where they experienced God fine tuning their marriage and giving them a new vision for their future. They have been part of the Time for Marriage teaching team since 1992 and part of the leadership since 2004 and their passion remains to see couples living as God intended.
Rob and Heather's top marriage tip:
"Avoid saying 'You always…' to your husband or wife, unless it's to compliment them"