About Time for Marriage Weekends
Time for Marriage weekends create a welcoming and relaxing environment with everything in place for you to spend some special time as a couple investing in your marriage.
What happens at our marriage weekends?
We run Time for Marriage weekends throughout the year in different locations and online; we can also come to your local church, college or organisation.
We have carefully chosen venues which will help you to feel relaxed and comfortable, and our trained couples will welcome you and share biblically based teaching, along with their own experiences, good and bad! They will encourage you to be honest together and allow space for God to move you forwards in each area of your relationship.
So, expect a warm atmosphere, laughter, media clips, real life examples, thought provoking ideas and a romantic evening dinner for you to share as a couple.
Watch our video to find out more.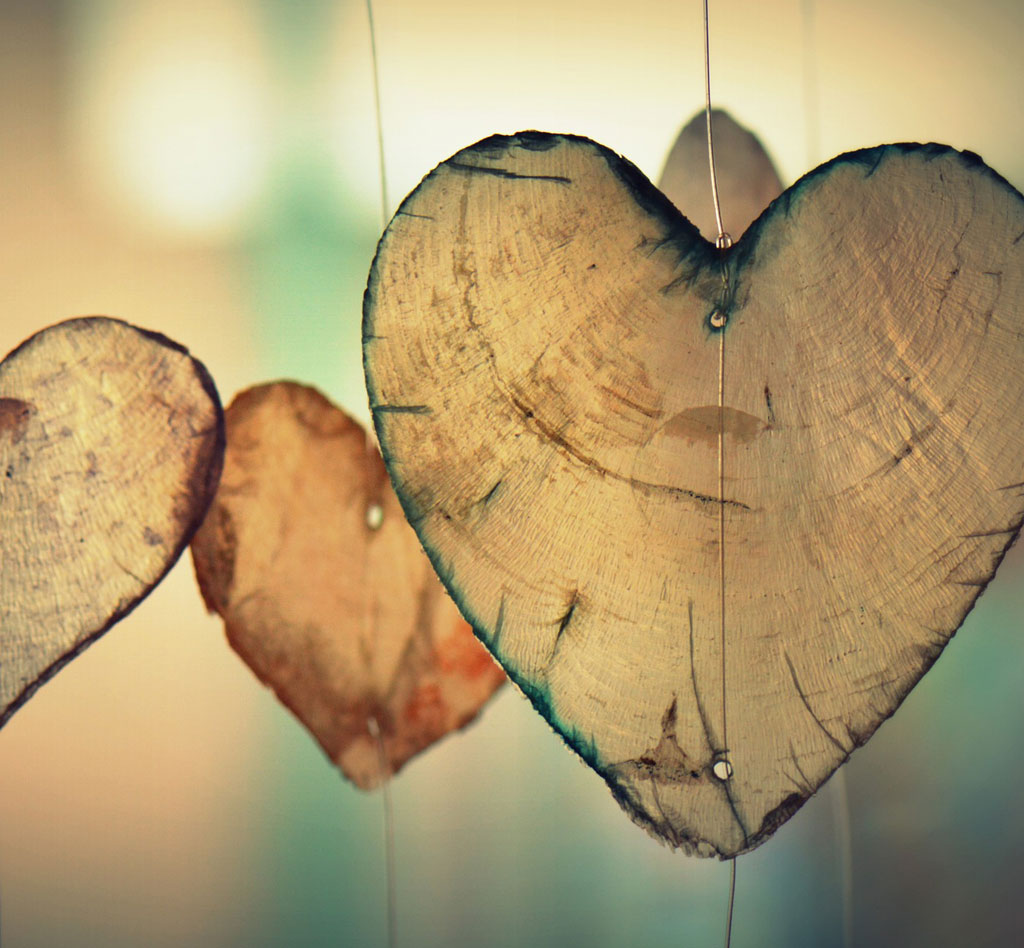 Areas covered include:
God's plans for marriage
Good communication
Praying together
Resolving conflict & forgiveness
God's gift of sex & intimacy
Our future together
Marriage Baggage
Roles
Also, please don't worry—you are never asked to share anything personally within a group setting, you discuss each topic privately as a couple; we don't want you to feel awkward. The weekend is all about giving you space to grow together with God.
We run three versions of our weekends:
TfM for
Armed Forces Couples