Who we are
Renewed and strengthened marriages. That is the experience of many couples who have been on Time for Marriage weekends over the years. And that is our vision and our passion. We believe that when marriages are renewed, families are strengthened, and ultimately society can be transformed.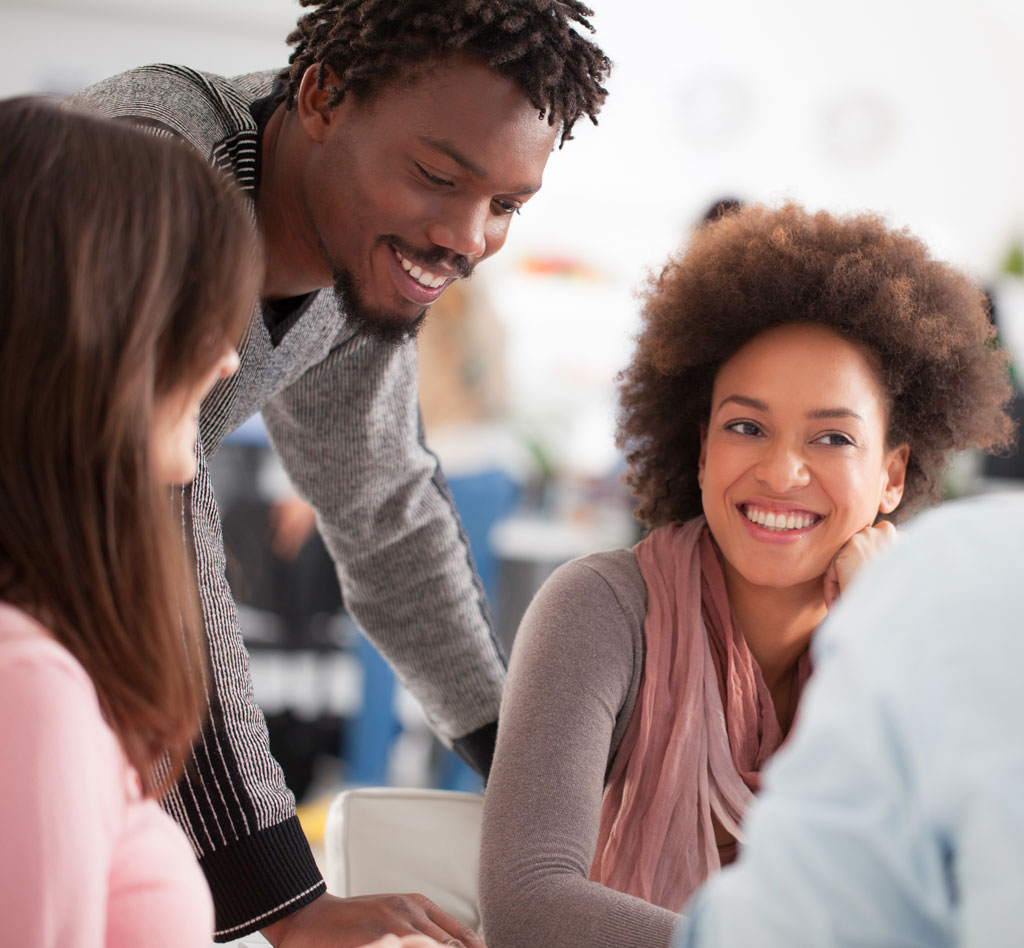 Renewed Marriage
Time for Marriage are a network of couples from many different denominations and backgrounds who believe in being authentic, vulnerable and full of faith for our marriages. We believe in God's plan for renewed marriages, and we pray that God will transform marriages and families in the UK and beyond. We are committed to being part of the answer to that prayer.
We aim to be a resource to the church—a network of like-minded people that work with other individuals and organisations who share our ethos and aims. We also work hard to make sure we are professionally run, biblically based, well trained, and accountable in our own lives. We believe that we are living the message, and our personal stories and marriage journeys are integral to the message of hope and renewal that we share.
Weekends
Initiatives
We are also involved in other initiatives. We encourage prayer in marriage through when2pray.net and are actively involved in Marriage Week, as well with having strong relationships with other organisations promoting healthy marriage.
Our History
We were founded in 1974 under the name of Marriage Review by Richard and Joyce Conner with the vision to take the biblical verse "…that they may have life, and have it more abundantly" and apply it to marriage through inspiring courses. This vision was shared and caught by others, and the organisation grew. From 1995 – 2006 we enjoyed further inspirational leadership from John and Hazel Kerr, who made an inestimable contribution to this nation's marriage ministry, for which we will always be thankful. John died following a short battle with cancer in June, 2006.
In 2008 Andy and Fiona Banes accepted the call to lead the next exciting chapter of the organisation's story, and with their encouragement we have continued to develop, network further and add to our team. We currently have many volunteer couples working with us across the UK; some are teaching couples, some are loyal prayer supporters, and others are administrators. Each are invaluable. We trust and believe the future will see us continue, humbly helping many others and ourselves to live renewed married lives with God at the centre.