If you could ask any question about marriage, what would it be?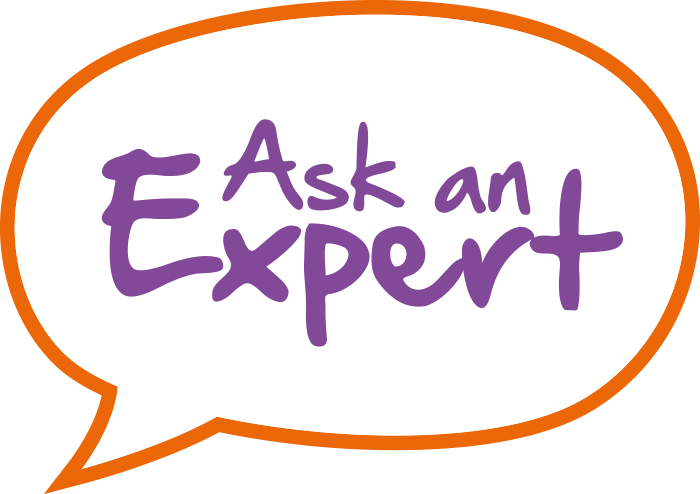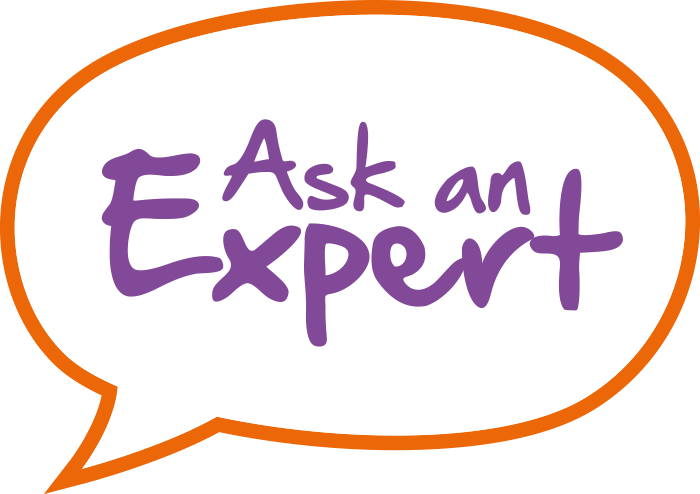 Ask an Expert is an exciting new evening event that we are offering churches.
The format is simple: we assemble a panel of four experts and invite people to anonymously ask them anything about marriage. The results are profound, encouraging frank and open debates about subjects not normally discussed.
The evening generally runs over two hours and can be for anyone, any age, married or not, Christian or not. Experts typically include a Christian psychosexual therapist, a church leader and members of the TfM team.
We will host the evening at your venue, facilitate questions and answers as well as providing a media pack (including printed invitations) for you to market the event.  All that we ask is that you cover our expenses and make a donation to time for marriage.
Questions from previous events have included:
How do I have a difficult conversation with my partner?
How do we keep our marriage strong through the different stages of parenting?
Is it ok to use sex toys?
Is it ok to watch porn without telling my partner?
What people have said about previous events:
The experts covered a wide range of difficult questions that are often not talked about.

The experts were very open and honest. Was a great starting point for me and husband to then carry on conversation at home.
Contact us for further information or to arrange your Ask An Expert event now!